Sellling Antiques, Crafts, Collectibles, Furniiture, Home Decor, Homemade Soaps, Clocks, Trains, Homemade pastires, & much more!

85 North Market Street, Elizabethville, PA 17023 

717-905-2244

 Sun. - Tues.          Closed

 Wed. - Thurs.       10-6

 Friday                 10-7

 Saturday              10-6
A Unique Shopping Experience Just for You
Shops On Market is an Antique and Craft Mall nestled in the quaint country town of Elizabethville Pa, in Northern Dauphin county. You will find a variety of items from  antiques, crafts, jewelry, furniture, collectibles, snacks, and more!
There will be items for everyone in the family, from children to grandparents!  Feel free to spend some of your day enjoying the shopping experience.  You can even sit back and relax with a cup of coffee and a homemade pastry.
The entry area is filled with the owners antique collection to share with all who will appreciate it.  The atmosphere takes you back in time to the old style antique and craft shop you or your grandparents would have enjoyed.  There are antique soda and icecream items. Antique automotive items.  Local antique advertising. Bet of all is our working antique cash register!!!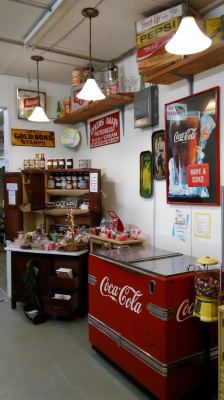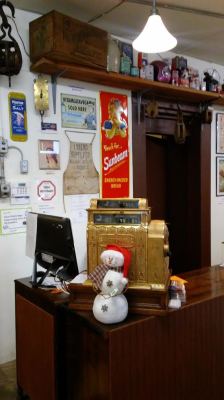 Our antique collection

and one of our food vendors.
Vendors Welcome!
Maybe you are thinking about starting a small business. Shops On Market is a great place to sell your goods.  You rent the space, stock the shelves, and we take care of the rest.  No need to worry about employees and expensive overhead bills.
Call today to select your store space!
__________________________________________
Febuary 24th

Saturday, February 24th   10am-12
​

​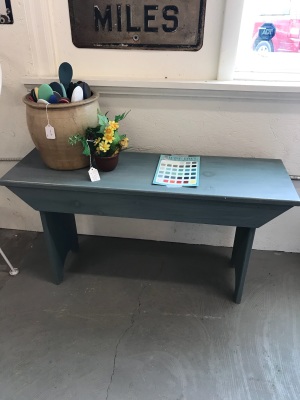 __________________________________________